Most useful customer reviews
Nick
Norwich
Sony Z5 Premium
7 十一月 2016
Cant go Wrong
Exactly as described, gives me the flexibility to charge and use at the same time unlike the original charging leads
Pete Allum
Surrey
Samsung Galaxy Tab Pro
6 九月 2016
Quality Product
I bought this cable to replace a cheap one which had failed due to poor build quality. The cable is for charging my tablet overnight and also to enable me to use the device when the battery is low as the cable supplied by Samsung is too short. The cable itself has a quality feel and the connectors are sturdy with decent over-moulding. Although this cable was not the cheapest one available I consider it worth the money as it is of good quality.
Rupert Wallington
london
samsung galaxy 3
19 七月 2015
good quality. does job perfectly
if it supplied a max charge for my phone when charging in car and it does
7 Reviews
|
发表评论
---
详细信息
Designed for connection of Micro USB hardware to USB supported devices
Designed to connect smartphones, tablets and other Micro USB equipped hardware to USB powered equipment so you can sync and charge your device.
2 metres for maximum convenience
Enjoy all the convenience and freedom you need for charging and syncing your device with this cable that features an impressive 2 metres length.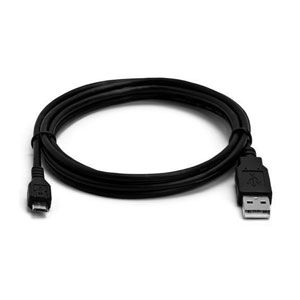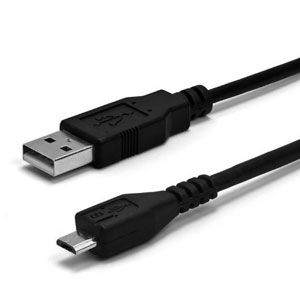 Allows simultaneous charging and syncing of your Micro USB Device
This quality cable allows you to connect your Micro USB compatible hardware to your laptop or desktop, in order to charge your phone and exchange / sync data simultaneously.
Compatible with a USB mains charger and a PC
With a standard USB connection, this cable is compatible with a mains charger featuring a USB input, as well as a laptop or PC - so you have complete flexibility for your charging needs.