Most useful customer reviews
20 七月 2016
Very good
Bought to replace a competitors product I finally managed to break, after 2 years. The Olixar has greater sensitivity than the competitor and is virtually the same as the bare screen. Easy to apply, I thought the instructions were too simple but they were spot on, although I used my own cleaning cloth.
Joseph Hayes
Birmingham
Motorola moto g (2nd gen)
7 十一月 2015
Excellent, quality protection
The screen protector does exactly what it says on the box, and is exactly how I expected it to be. Touch sensitivity is first class, there is almost no distinction from the screen itself apart from the slightly different texture of the glass under the fingers. Light transmission quality is outstanding as well, again, no noticeable drop in light transmission at all. The screen protector is pleasant to touch and the amount of protection it affords is instantly noticeable once it has been installed. The only drawback I found was the cleaning cloth included in the pack was not of great quality and might as well not be used as it creates more dust than it cleans of the screen.
9 Reviews
|
发表评论
---
详细信息
High-tension tempered glass construction for enhanced shock protection
The MFX Tempered Glass Screen Protector for Moto G 2nd Gen is made from a chemically reinforced glass that maintains perfect image clarity while protecting your Moto G 2nd Gen's screen from scratches and external shocks.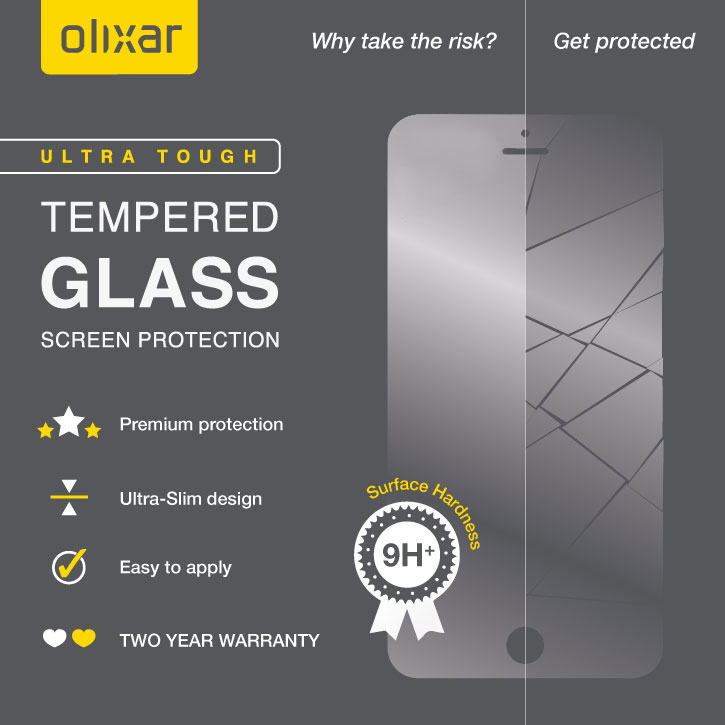 Rounded edges to protect from chips
The MFX Tempered Glass Screen Protector is a unique glass screen protector in that it is specially designed with rounded edges to be more chip resistant and deflect shock from bumps and drops in order to reduce the likelihood of screen damage.
Oleophobic coating helps resist fingerprints
This screen protector features an oleophobic coating that resists oil contamination and fingerprints, making it easier to clean without the build up of grease that can lead to a rainbow sheen effect.
0.26 mm thickness adds minimal bulk to your phone
Engineered to provide superior screen protection, the MFX Tempered Glass Screen Protector is only 0.26 mm thick so you can be sure it is safe from harm while looking as good as new without added bulk.
Easy installation with no risk of bubbles
As this is a premium glass screen protector and not a film, it does not bubble at all on application.
Made for the Motorola Moto G 2nd Gen
Designed specifically for the Motorola Moto G 2nd Gen, the MFX Tempered Glass Screen Protector offers a perfect fit for your device. It features a cut-out for the speaker and has transparent sections for the capacitive buttons so you can still see when they are lit.