详细信息
Dual design polycarbonate and metallic-style back plate
Protecting your Samsung Galaxy S6 Edge shouldn't ever result in an unattractive case... Thankfully, the Obliq Slim Meta not only protects your technological companion, but also features an attractive design that is slim and lightweight.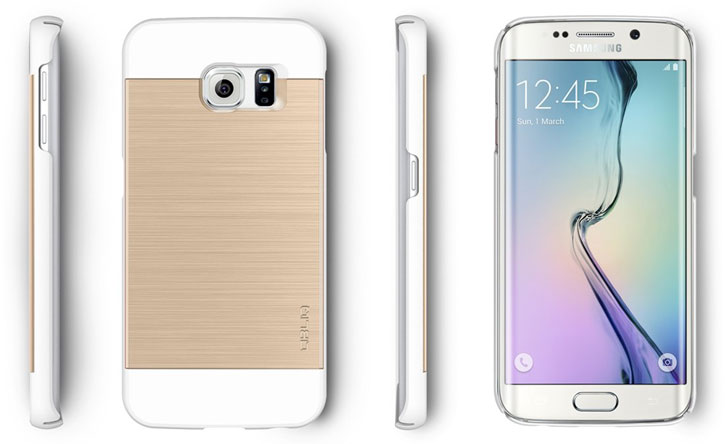 Featuring polycarbonate for protection and a metal-style back plate for visual appeal, the Obliq Sim Meta case is the ideal case for keeping your Samsung Galaxy S6 Edge looking as good as new without detracting from the phone's gorgeous design.
Ultra Slim and Form Fitted Case
Protect your phone from scratches, knocks and drops with the Obliq Slim Meta Case for the Samsung Galaxy S6 Edge. Featuring a construction that is tough enough to protect your device, without adding unnecessary bulk.

Matte Surface for Perfect Grip
Designed with both form and function in mind, it is comparatively slimline providing the protection your phone needs without adding the extra bulk. Therefore, while being protected at all times, your Galaxy S6 Edge will still easily fit within a pocket or a bag.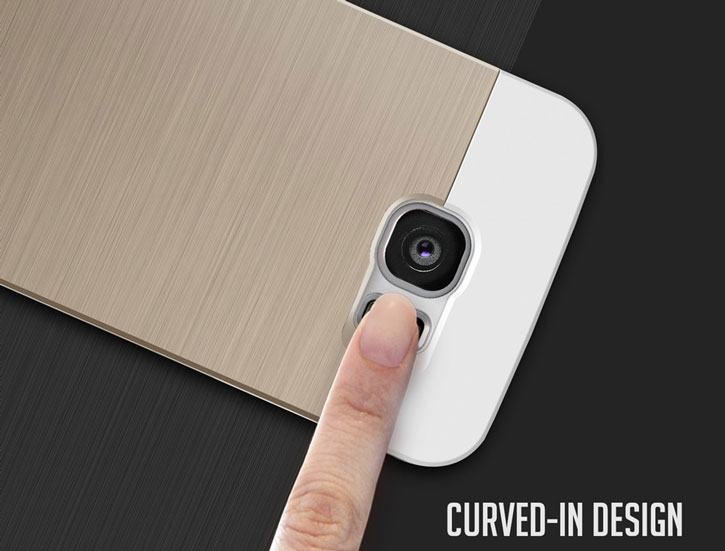 The case provides a natural grip due to the matte surface, so you can be sure of a good firm hold of your Galaxy S6 Edge.
Access to all features and ports
The Obliq Slim Meta Case features cut-outs for all of the ports, such as the charging connector and camera. This also means you can leave the phone in the case and enjoy all of its features, ensuring it is protected at all times.
You also have access to the Galaxy S6 Edge's built-in heart rate sensor, so you can simply place your finger over the sensor even with the case attached.
Designed specifically for the Samsung Galaxy S6 Edge
Designed with the phone in mind, this case compliments the features of the Samsung Galaxy S6 Edge so it looks just as good with the case on as it does off.