详细信息
Own a Samsung Galaxy Note 5? Then why not lavish your phone with a number of lightweight, portable and extremely useful accessories - all in one fantastic pack.
The Ultimate Samsung Galaxy Note 5 Accessory Pack features six super useful items which will improve its protection, charge the device within a vehicle and provides a selection of phone mounts whether you are at home, in the office or in the car.
The 'ultimate' pack includes:
FlexiShield Case for Galaxy Note 5
Two Olixar Note 5 Screen Protectors
Galaxy Note 5 Car Charger
Olixar Dock and Go Car Holder
Galaxy Note 5 Desk Stand
Mini Portable Desk Stand and Cleaning Pad
Each accessory in the pack is designed to work with each other - so for example if you wish to use your phone within the desk stand or the car holder, you don't need to remove the included FlexiShield cover.
FlexiShield Case
The included case provides stylish protection for your Galaxy Note 5. With its clear transparent attributes, it wraps around your phone without adding any additional weight or bulk to your handset, but still allowing you complete access to all of the ports and features. Its design means it can be applied and removed from your Note 5 in seconds, but with cut-outs to use the camera and the charging ports that allow you to use the case with complete access to the Note 5 without having to remove it.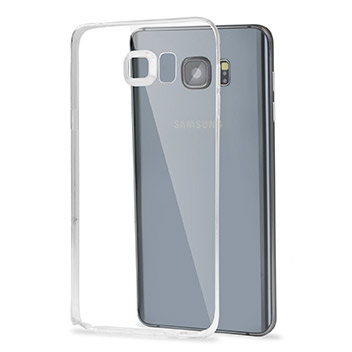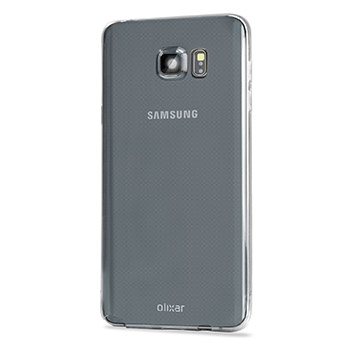 Two Olixar Screen Protectors
Prevent scratches appearing on your smartphone display with one of the two included screen protectors.
Crystal clear viewing of the display while not interfering with any of the touchscreen functionality.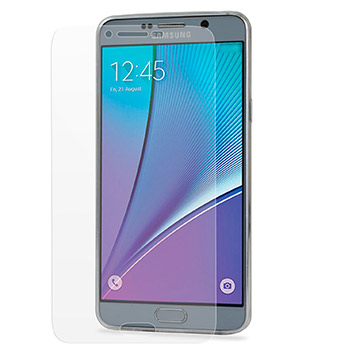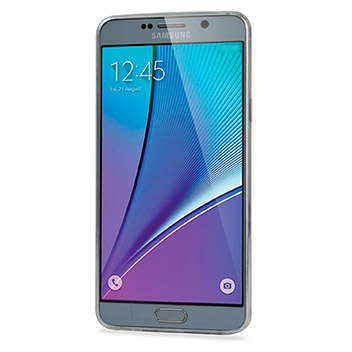 Galaxy Note 5 Car Charger
There is nothing worse than realising your smartphone battery is completely empty of charge, usually at the precise moment when you need it the most!
With the included car charger, you can provide power to your phone while you travel or just to give it that essential vital boost to make that all important phone call or check your e-mail.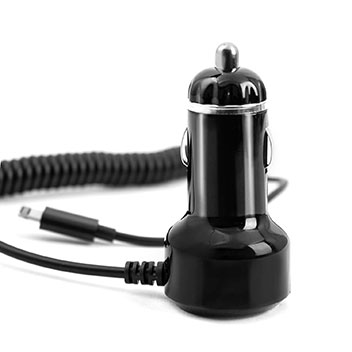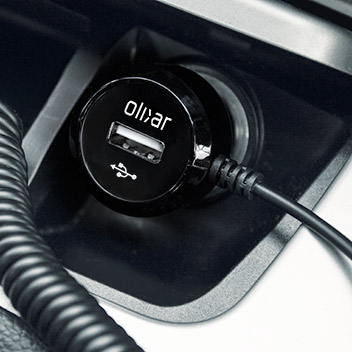 Ideal for charging your phone while you are using it as a sat nav system, which traditionally uses more power to continually calculate your location and with its powerful 2.4A output - charging will be speedy.
Galaxy Note 5 Car Holder
Quick, effortless and simple - something you would not normally associate with a phone holder although that is about to change! Often requiring the need for both hands and the patience of a saint, it can become quite comical for those watching in the passenger seat. Now however is the time to remove these frustrations by using the super quick and simple docking feature of the Olixar Dock & Go Car Holder.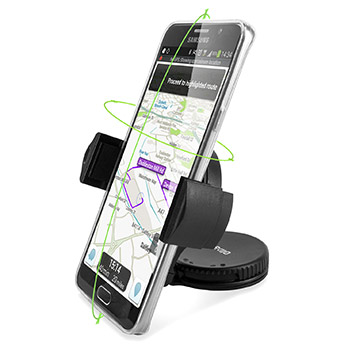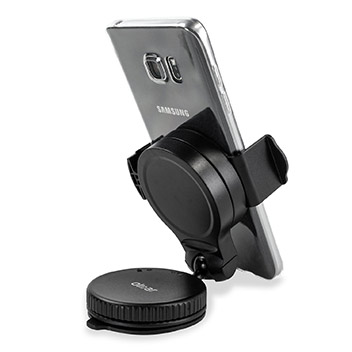 Using just one hand and within literally just a second, the stylish and versatile Olixar Dock & Go Car Holder allows for quick and easy mounting and removal of your phone. The rubberised grips hold your Note 5 securely without damaging it and the clip and grip system quickly pulls open and shuts when you retrieve your phone.
Galaxy Note 5 Desk Stand
Rest your Samsung Galaxy Note 5 on the surface of a desk, allowing you to view content in a more comfortable hands-free position. Among its many uses, it is also perfect for watching a video, selecting music tracks and browsing the web in either a portrait or landscape view.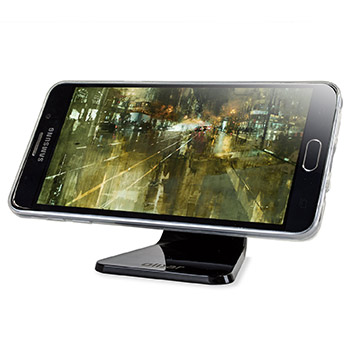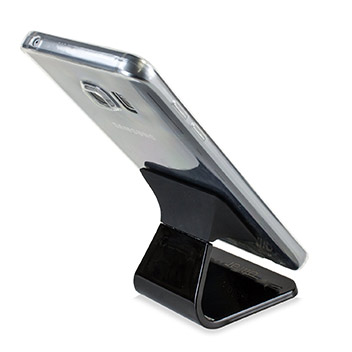 A solid and secure mount featuring a modern industrial design, using a special adhesive which doesn't leave any residue on your device while still allowing you to plug in your charging cable while positioned within the dock.
Mini Portable Desk Stand and Cleaning Pad
Enjoy the convenience of this portable desk stand and stylus that you can carry in your pocket or bag.
This mini stylus flips open creating a portable desk stand for your Note 5. Not only that but it has a microfibre pad on it too that is ideal for helping to get rid of any unwanted fingerprints or marks.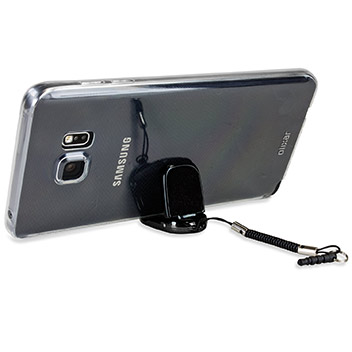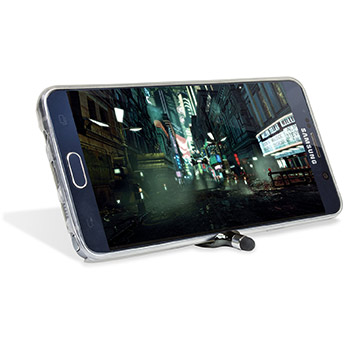 Please note: The component parts of this pack may differ slightly to the images used to illustrate the pack on this page, however, replacements will be of equal or greater quality if an adjustment is made.