详细信息
This pack includes:
Case Compatible Car Mount ( £9.99 RRP)
2.4A Car Charger (£16.99 RRP)

Mount your mobile Note 5 safely in your car
The Dock and Go Car Mount allows you to safely position your Note 5 on the windscreen of your car to allow you to use your phone as a sat nav, play a video for the kids or just mount it in a comfortable position - keeping your phone in view without blocking your view of the road.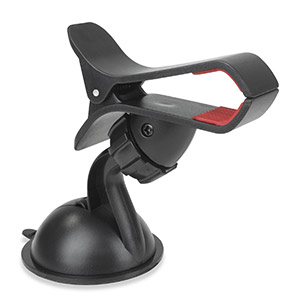 Incredibly slim and stylish with access to all ports and features
Designed to be incredibly slim and stylish in your car, unlike some other chunky or larger phone holders. The mount allows full access to charging ports, buttons and your device's screen - so you don't have to constantly remove the device from the holder to access it or charge it. There is also access for the camera at the back of the handset, so that you can make recordings while you're driving, perfect for recording something on the road or in the back of your car.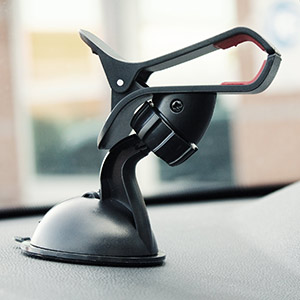 Attach and remove your Note 5 with one hand
The simple design makes attaching your Note 5 simple as well. It's designed so that, with one hand, you can easily insert and remove your phone from the holder - so within seconds, you can be ready to drive or get out of your car.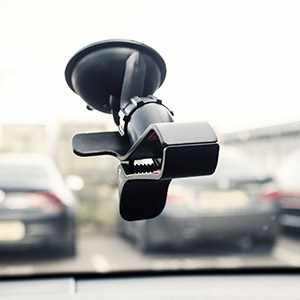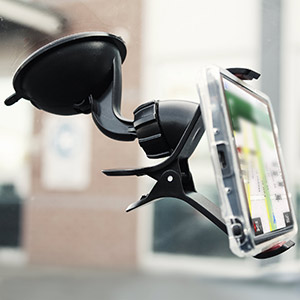 2.4 amp car charger for your Note 5
This 2.4A car charger has been designed to be as comfortable to use and as functional as possible. Featuring a pleasingly and reassuringly straightforward design, it can be easily plugged and unplugged from your car's electrical port. Its small size is a welcome bonus, as it will not hinder any operation of your vehicle or take up any more space than necessary. After all, the last thing you need when driving is any distractions.
Also features a USB port, for charging another device at the same time.
Please note: The component parts of this pack may differ slightly to the images used to illustrate the pack on this page, however, replacements will be of equal or greater quality if an adjustment is made.