详细信息

Sleek and ultra slim Samsung design
This Official Galaxy Note 5 Qi wireless charging pad has been designed to complement the unique product styling of Samsung's new handsets and as such is the perfect home or office charging solution for your phone. Not only does the charger save tangled cables from cluttering your desk space, but the pad actually looks aesthetically pleasing with its smooth contours and clean lines.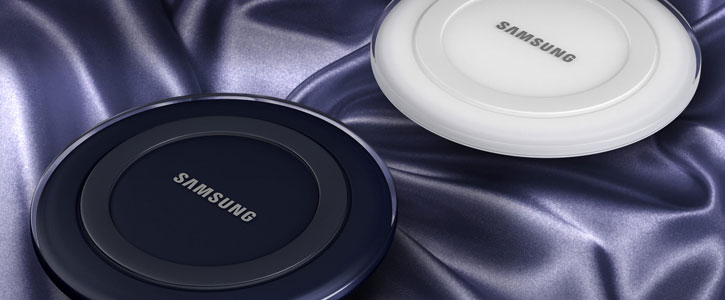 Electromagnetic field for Qi wireless charging
The Samsung Qi Wireless Charging Pad allows your Note 5 to charge wirelessly via electromagnetic field and inductive coupling that send an energy charge from the charging pad to your phone. This makes for a beautiful space saving way to charge your phone at your desk, office or at home.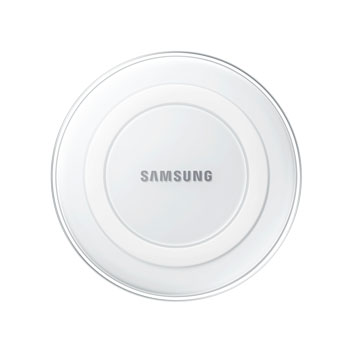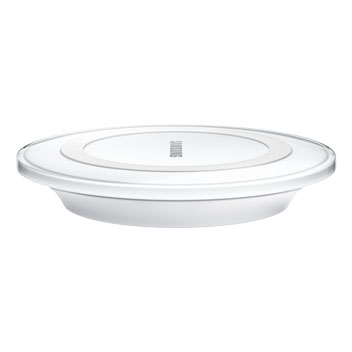 Features over-charging prevention
The Samsung Qi Wireless Charger automatic shut off feature prevents your Galaxy Note 5 from continuing to charge once the battery is full, providing a smarter, more efficient charging solution over traditional mains chargers.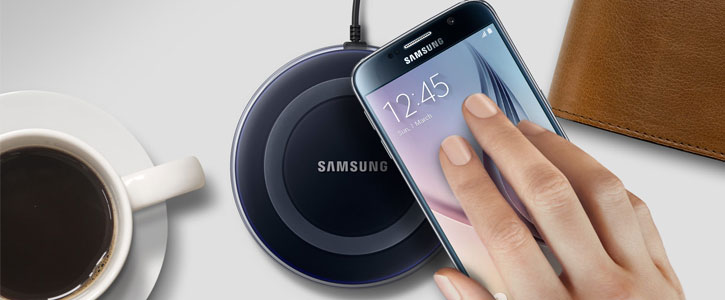 Ambient LED charging status indicator
The Samsung Wireless Charging Pad is a perfect fit with any wireless charging handset, including the new Samsung Galaxy Note 5. Quick and simple to use, this official wireless charger also features an ambient LED display, which indicates your phone's charging status by glowing blue when charging and glowing green when the battery is full. So in an instant you can know when your phone is fully charged, just by looking at it.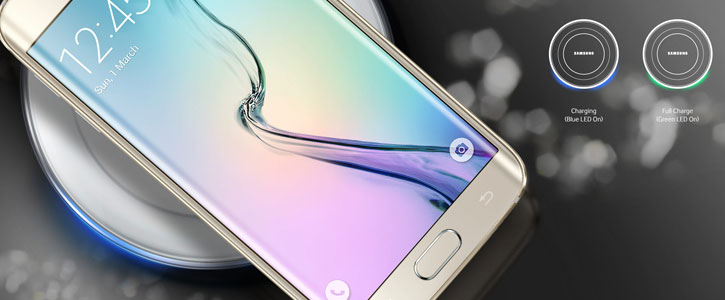 Official Samsung accessory
This is an official Samsung product and as so it is made to the highest product quality and safety standards.
Note: Micro USB charging cable is sold separately